Travel highways and scenic byways that reveal America's history amidst modern vacation and staycation highlights. From log cabins to space centers and from Fall Festivals to State Fairs, LASR.net is your personal guide to exciting events and one of a kind attractions.
LASR.net invites the adventurist and sportsman alike to discover recreational fun at our land and water resources. Find parks to camp or cabins to rent, go fishing, boating, or hunting, explore nature's wonders while hiking or biking, or marvel at the tallest waterfall on a steamboat excursion. Explore LASR.net and explore the USA!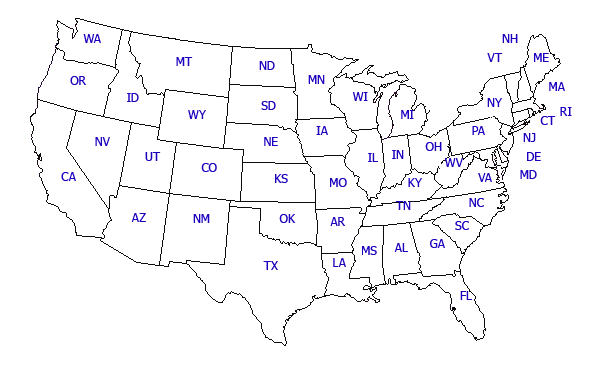 Popular Attractions
Best Western Bryson Inn
Mount Airy, NC | Category: Businesses
Best Western Bryson Inn, 125 Plaza Lane, Mount Airy, is a conveniently located 60-room motel off Hwy. 89. Exit 100 or 101 from I-77 or Exit 6 from Hwy. 74. Shopping, dining and a fuel center is nearby.
Lakes and Reservoirs
West Point Lake
Region : Southern Rivers Region, GA

Surrounded by deep forests and rolling fields, West Point Lake extends 35 miles along the Chattahoochee River on the Alabama-Georgia state line. The lake's 525 miles of shoreline and 25,900
West Point Lake
Travel Advertising